WOUNDVIEWER.
FOR MONITORING
CHRONIC WOUNDS
FOR MORE INFORMATION
ABU
AUTOMATIC
BREATHING UNIT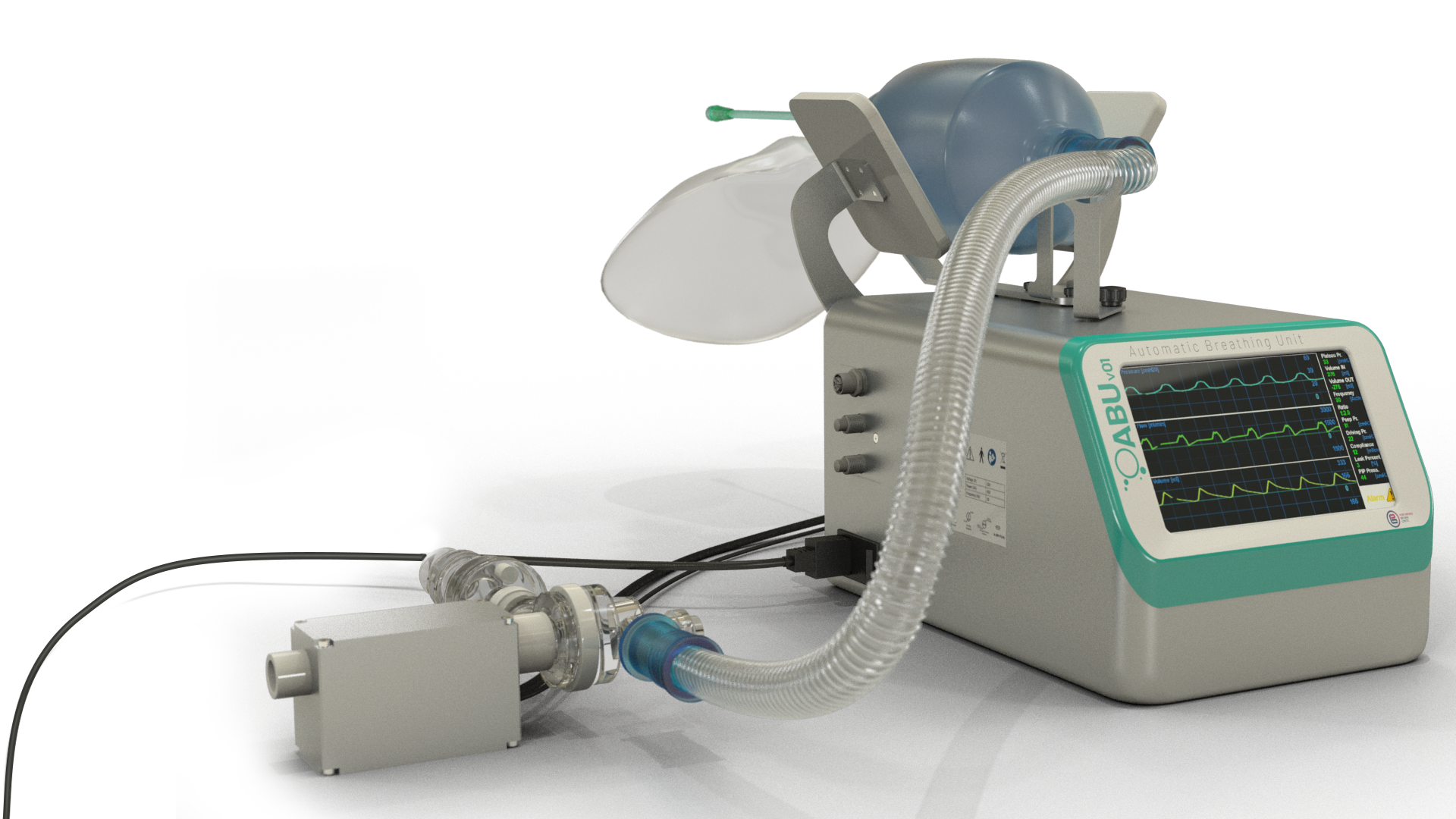 FOR MORE INFORMATION &nbsp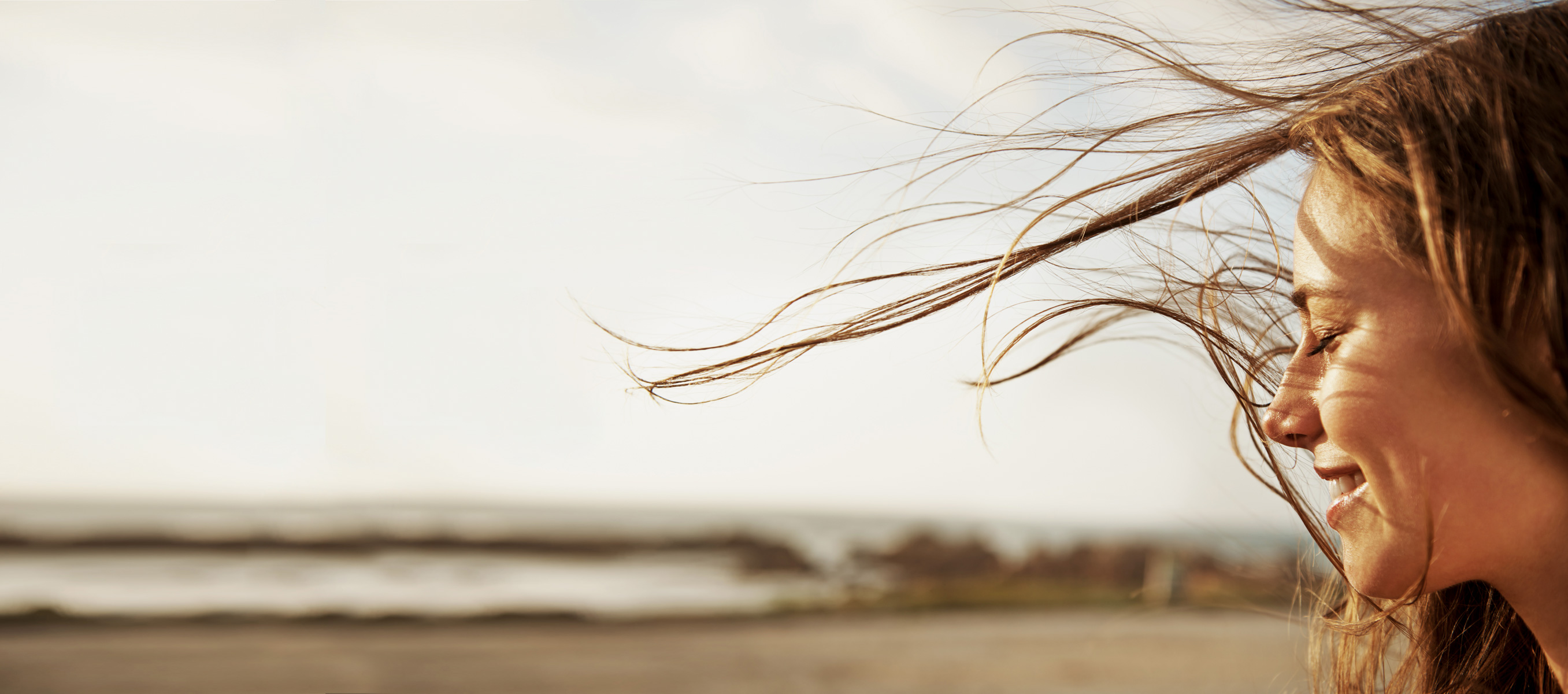 You.
Our mission is
your wellbeing
WE ARE LOOKING FOR
DISTRIBUTORS
APPLY FOR YOUR COMPANY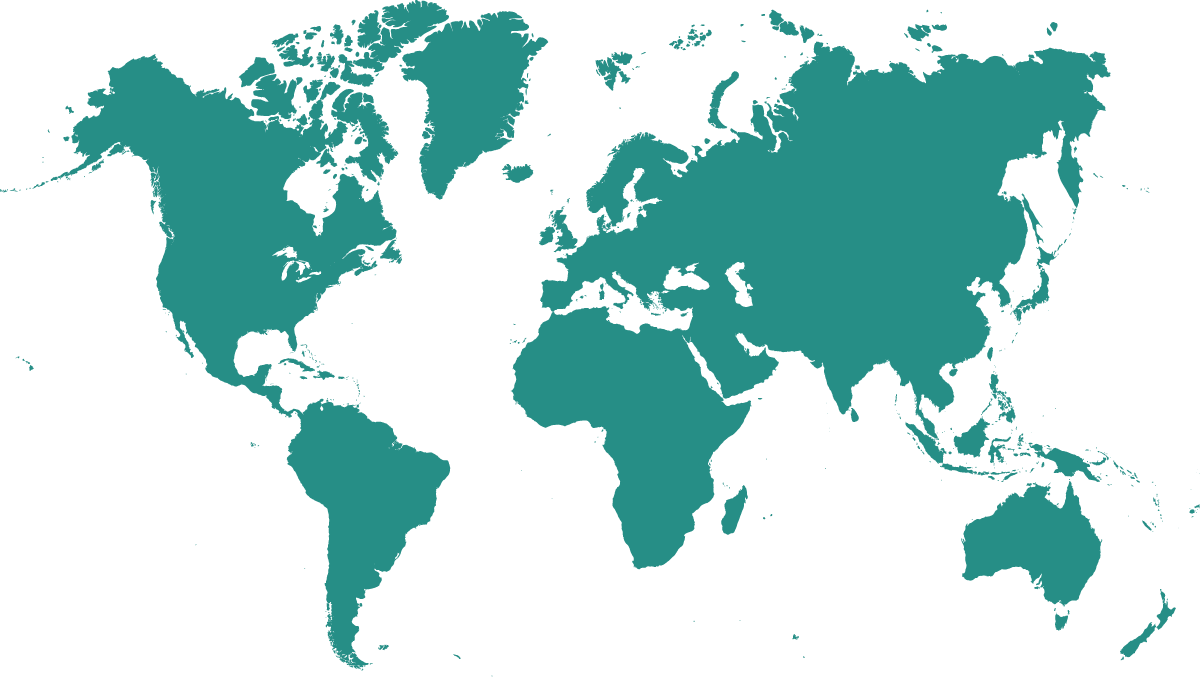 FOR MORE INFORMATION
clinical tests
with the
WoundViewer
excellent results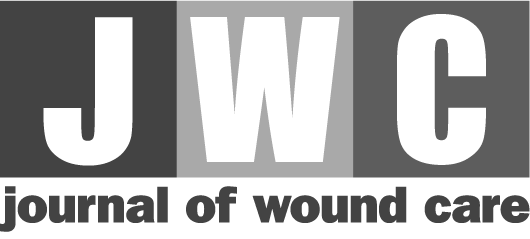 FOR MORE INFORMATION
The Click-and-Go mobile solution to better monitor the life cycle of skin ulcers
The revolutionary impact of Artificial Intelligence applied to dermatology has not gone unnoticed in the world of innovation and entrepreneurship, which attributed to Omnidermal several awards.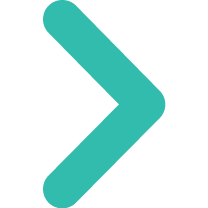 Omnidermal research has provided scientific and medical community a remote advisory service that can support the work of doctors and healthcare providers.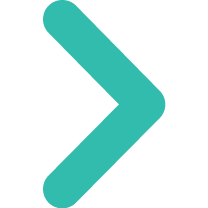 Make wound management within intensive care units cheaper and more efficient with WoundViewer.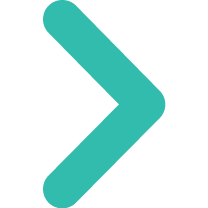 Omnidermal stands for quality.
View our certifications.