Our Story
Omnidermal Biomedics was founded in 2017 by three members of the research group for the development of Artificial Intelligence-based medical devices of the Politecnico di Torino; the three founders have put their skills, expertise and experience in the development of devices that support healthcare professionals in the diagnosis and care, paying particular attention to the collection and documentation of accurate and objective data. WoundViewer is the first technology developed, able to automatically provide the operator with all clinical parameters essential to assess and monitor the pathological condition of skin ulcers, returning objective results for tissue segmentation, ulcer classification, and precise values of area, volume and depth of the wound.
Inventori e co-founder
Marco Farina and Jacopo Secco are the engineers who created the startup Omnidermal and the first prototype of the WoundViewer.
Investors and Management
Franco and Marco Serventi are entrepreneurs who believed in Omnidermal and it is thanks to their economic and managerial contribution and the technical experience of Filippo Begarani that the Omnidermal project became a reality capable of creating medical devices of high technological and innovative value.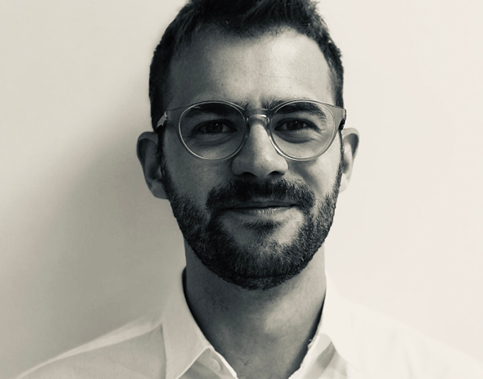 Filippo Begarani
Ceo
Product development
Financial management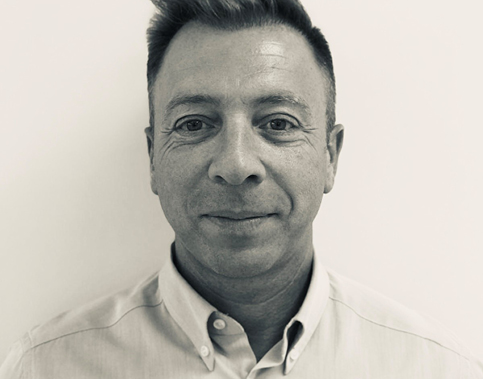 Marco Serventi
Cfo
Investor

Franco Serventi
Management advisor
Investor